The Best Elevator Contractors & Construction Managers In Nigeria.
Contact Us For A Quote Today!
ABOUT US
VIP Lift is a lifting technology and engineering company specializing in providing elevating and lifting solutions for private homes, hospitals, shopping malls, churches, vessels, factories, offices, club homes and apartment buildings. We believe our lifts are tasteful alternatives to staircases, a value-adding feature to any building and a convenient solution for the movement of both people and goods between different levels. VIPLift Nigeria Limited is a branch of the VIPLift (Holding) in the Netherlands and we have our corporate office situated in Lagos.
THIS IS WHAT WE DO
We supply and install Swedish-Made platform lifts from CIbes Lifts, which we back up with first class after-sales maintenance services, all conforming to EU quality standards and specifications. Visit Cibes Website. With lifting technology based on an electrical-powered screw drive, our shaft designs are elegant and adaptable and can be supplied as standalone lifts with their own shafts or can be fitted into any existing building shaft.
We work with the architect, contractor, building owner and end-user by providing fresh and smart designs which will enhance any building environment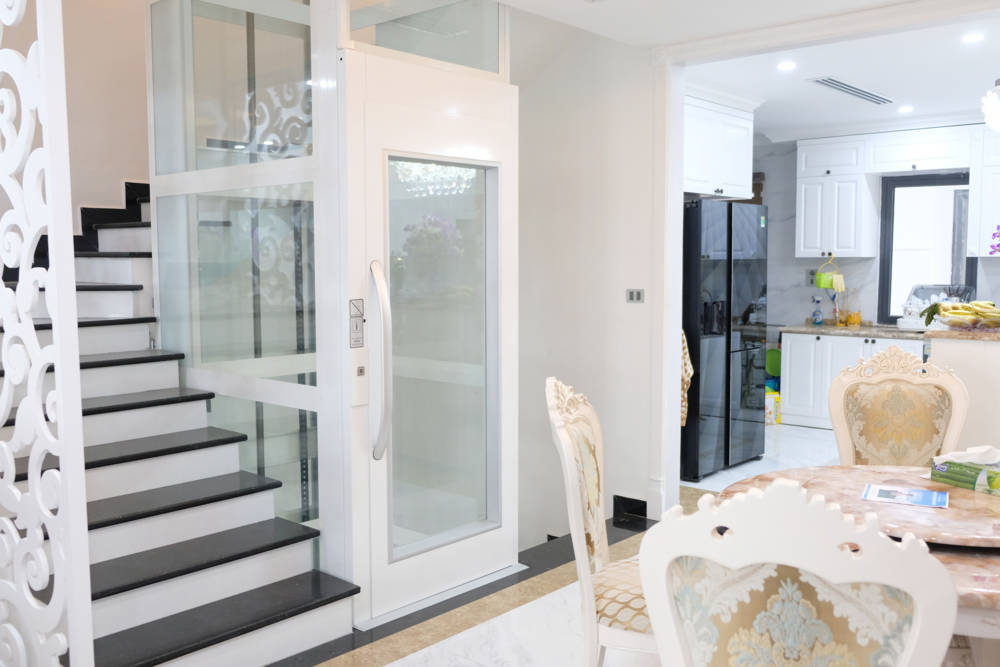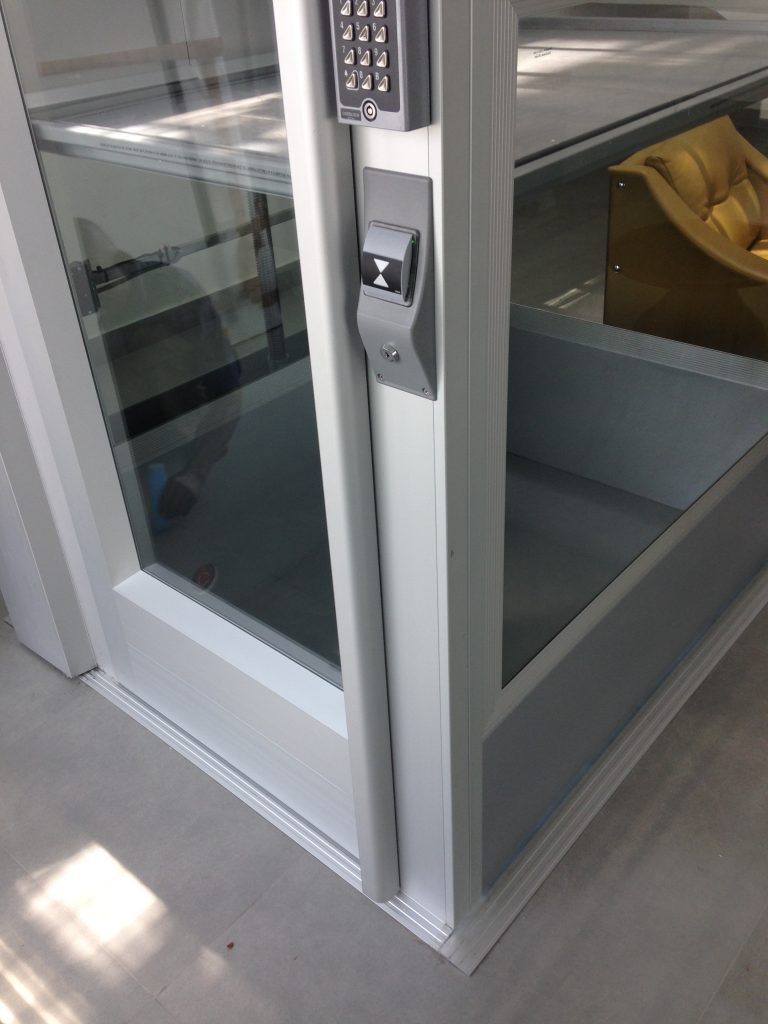 WHY ARCHITECTS CHOOSE VIP LIFT?
For the architect, both functionality and design must be considered in selecting a lift. Professional advice and the availability of accurate technical specifications will support your decision. We have all the necessary expertise and know-how in the area of platform lifts.
We will provide you with an extensive (online) quotation, specifications, drawings, illustrations and other details. Our lift solutions are comprehensive and custom-made – from the smallest up to the biggest platform lift, with the largest possible choice of options, indoor/external/small/large. A Panoramic lift shaft with glass panels on all four sides is one of our standard options.
The lifts are very robust, with models up to a capacity of up to 1000 kilograms. Platform lifts from VIP Lift can be installed in both new and existing buildings.
WHY CONTRACTORS CHOOSE VIP LIFT?
VIP lifts have an attractive price/performance ratio. Thanks to years of experience as a lift specialist we can provide excellent service together with all subsidiaries around the world. Most of our customers are contractors or construction companies.
VIP subsidiaries will submit building plans and required details. We always have the customer's success in focus. We will provide you with exactly what has been promised, on time and to specification.
We will coordinate with contractors at the building site and you'll always have a fixed contact point for every project.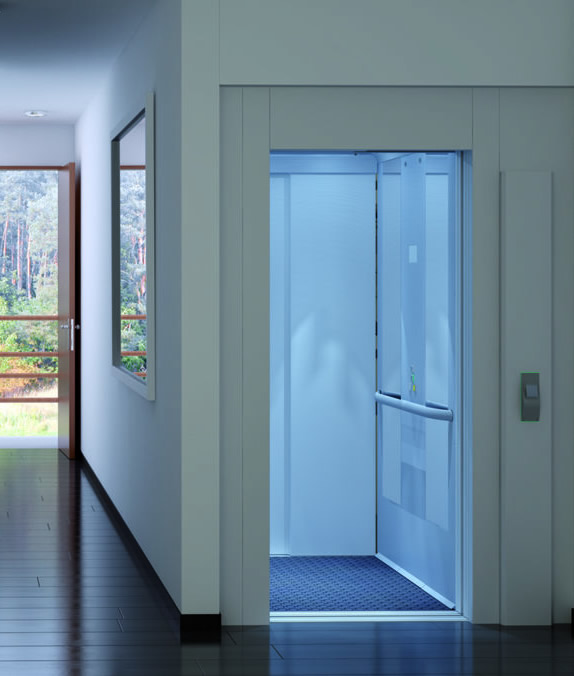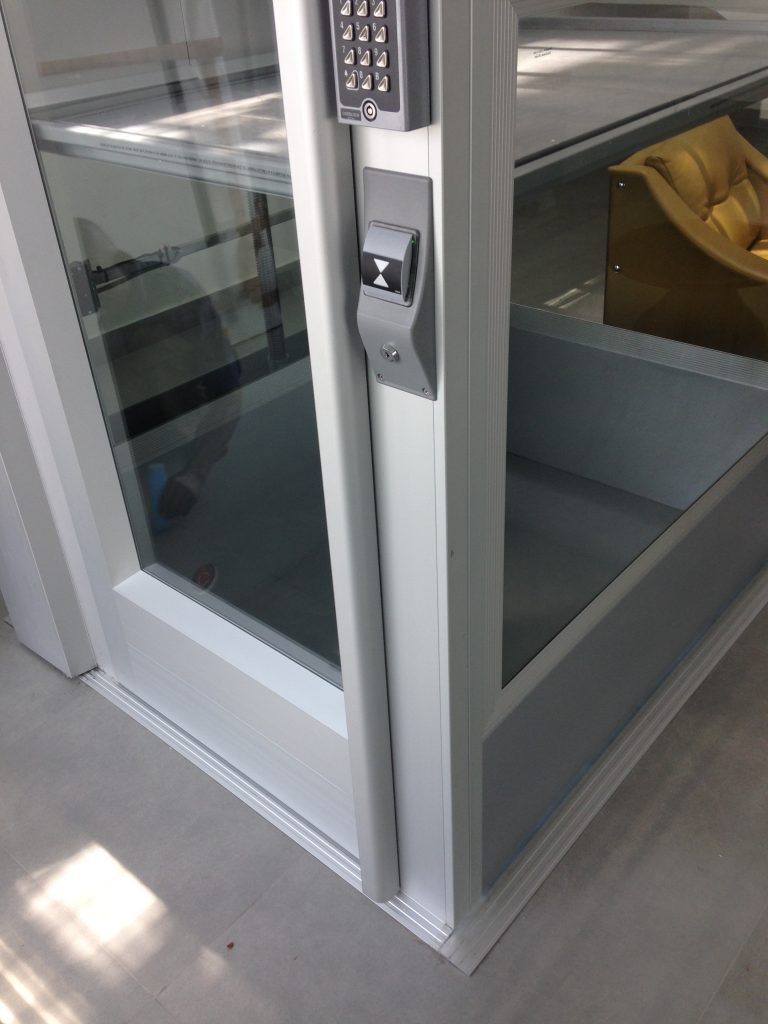 WHY BUILDING OWNERS CHOOSE VIP LIFT?
The unlimited design and option choices truly make this lift an asset to your interior. These platform lifts are easy to install, stylish, strong and durable.
We can also guarantee our optimal service and support during installation.
In places where conventional lifts can't be installed due to lack of space, the VIP Lift type Compact can offer a solution. Because of its flexible dimensions, this model is especially suited for installation in existing buildings.